The Tipp Hill Community Center will have leagues in addition to Elevate Liverpool and Elevate Dewitt.  Please find the LEAGUES tab of the spreadsheet and sign up for the leagues that you would like to join.   

The THCC is located at 201 Hamilton St, Syracuse, NY 13204 and has 3 courts.  There will be a max of 15 people per time slot.    Leagues would likely begin on October 31st and run through til the end of March.  The first block of leagues will be November and December.  The second block will be Jan/Feb/Mar. 
Monday 9-11 Recreational Open Play
Monday 11-1 Drop In
Tuesday 9-11 Advanced Assist (continuing the program that currently runs Thurs @ Skyway) 
Tuesday 11-1 Recreational Open Play
Wednesday 9-11 Intermediate/Challenge Play
Wednesday 11-1 Drop In
Thursday 9-11 Drop In
Thursday 11-1  Womens Only
Friday 9-11 Recreational Open Play 
Friday 11-1 Drop In
The price of the program depends on the number of days played during the months. For instance Thanksgiving falls on a Thursday so the Thursday program will be a few dollars cheaper than another day. Prices are listed on the spreadsheet next to each program
If you know that you will be away for some time, you can also split a sign up with someone so Joe could do November and Jon could do December and they would sign up as Joe/Jon.
Please get your names in as soon as possible so we can prepare and provide you with the most possible opportunities! If you have any suggestions, please don't hesitate to send them over. Thank you!


At Elevate Dewitt, Monday through Friday will be open play from 12-3.  Play will be drop in generally (sign up on the spreadsheet) and open to all levels, but there will be courts reserved for those who commit to leagues on Monday and Tuesday!
Elevate Fitness Liverpool (Fall/Winter)
---
Elevate Fitness wants to become Syracuse's main Pickleball venue!
 For only $60/month you get unlimited court time for pickleball during scheduled hours!  

Sign up any time and join the rest of the community in one large central facility for everyone!

Play at Elevate Liverpool – Monday through Friday from Opening til 9:45am and from 11:45 to 2:45pm
Monday and Wednesday bonus hours straight through from 9-2:45!
Month to Month!  No yearly commitment required.  
Drop in Fee $10/day if you do not get the membership
Silver Sneakers members only pay $40 and have access to the full gym as well (Renew Active also accepted)
Discount for gym membership – For an additional $20 you get access to fitness equipment and the pool or $30 for those things as well as unlimited exercise classes
Members receive a barcode tag and scan in upon entry.  Six courts available!
At Elevate Liverpool, many days will be open play. Some days, courts may be labeled with beginner, intermediate, or advanced and every player is welcome to play wherever they feel most comfortable.  Play will be drop in generally (sign up on the spreadsheet) and open to all levels, but there will be courts reserved for those who commit to the following leagues from 11:45-2:45:
Wednesday – Advanced
Thursday – Advanced Assist (continuation of Skyway Thursday program)
Friday – Advanced
If you have questions or would like to start a membership please e-mail cnypickleball@gmail.com or feel free to reach out to Brook by phone as well at 315-256-5519!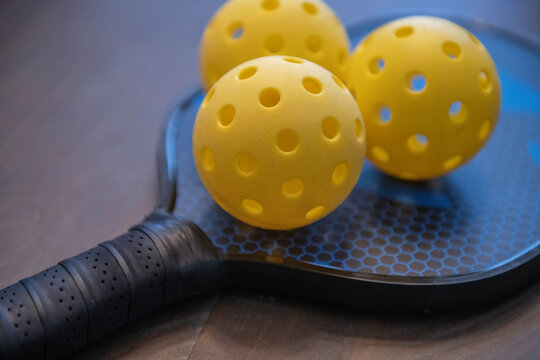 Frequently asked Questions
How do I pay for the leagues?
At Elevate, you can pay by credit card in full at the front desk.
---
What if I need a sub?
Each league will have a list of subs at the ready in case you need to miss a day. You can contact the coordinator of the league and they will assist you.
---
What level should I play at?
If you are new to the program, you can meet with our players and quickly discover what level you are at.