Elevate Fitness Liverpool
---
Elevate Fitness wants to become Syracuse's main Pickleball venue!
For only $60/month you get unlimited court time for pickleball during scheduled hours!

Sign up any time and join the rest of the community in one large central facility for everyone!

Play at Elevate Liverpool – Monday through Friday from Opening til 10am and from 11:45 to 3pm
ALLOW TIME FOR SETUP AND BREAKDOWN
Month to Month! No yearly commitment required.
Drop in Fee $10/day if you do not get the membership
Silver Sneakers members only pay $40 and have access to the full gym as well (Renew Active also accepted)
Discount for gym membership – For an additional $20 you get access to fitness equipment and the pool or $30 for those things as well as unlimited exercise classes
Members receive a barcode tag and scan in upon entry. Six courts available!
Some courts will be labeled and divided by level of play, but there will also be open courts for people to play all together with people of varying abilities. Sign up would occur on the usual spreadsheet.
Discussions are in the works for court times at Elevate Dewitt as well as additional benefits for members. If you have questions or would like to start a membership please e-mail cnypickleball@gmail.com or feel free to reach out to Brook by phone as well at 315-256-5519!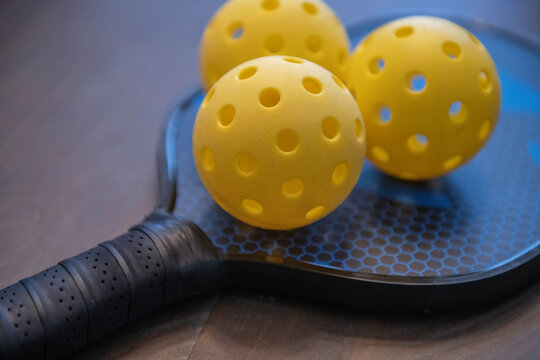 Frequently asked Questions
How do I pay for the leagues?
At Elevate, you can pay by credit card in full at the front desk during one of the first few weeks of play.
---
What if I need a sub?
Each league will have a list of subs at the ready in case you need to miss a day. You can contact those subs on your own to try to fill your place or let the coordinator of the league know and they will assist you.
---
What level should I play at?
If you are new to the program, you can meet with our players and quickly discover what level you are at.