CNY Pickleball
Welcome to Syracuse's best resource for everything pickleball!
Announcements:

Looking to learn pickleball? Find out about lessons and clinics from our weekly newsletter. Join open play at any of the places listed on our spreadsheet!

Join our weekly e-mail list for updates on local places to play, tournaments, leagues, clinics, etc by entering your e-mail address in the contact form found at the bottom of this page.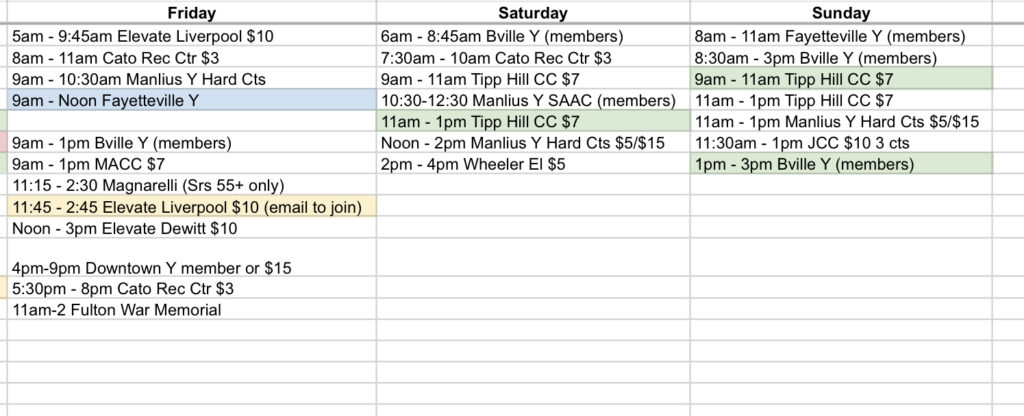 BATTLE OF THE PARKS presented by CNYPickleball.com!
Congratulations to the winners of the Battle – Meltzer Park for the Advanced division and Lysander Park for the Recreational division

CNY Pickleball apparel available at (code CNY10 for 10% off!)… https://kitchpickleball.com/collections/cny-pickleball

Upcoming Events:
Tournaments and Social Gatherings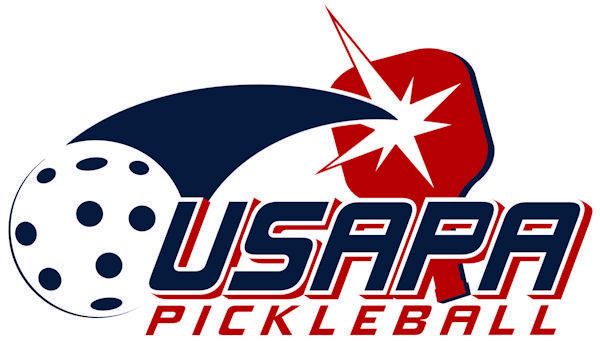 For 5% off at Pickleball Central,
use the code "CRCNY"

For 10% off at Roknepickleball.com use code CNY10

Join our Leagues
Weekly leagues are offered at venues across the city of Syracuse and surrounding suburbs. Sign up to participate based on your experience level at locations such as Elevate Fitness Liverpool, Elevate Fitness Dewitt, and Tipp Hill Community Center .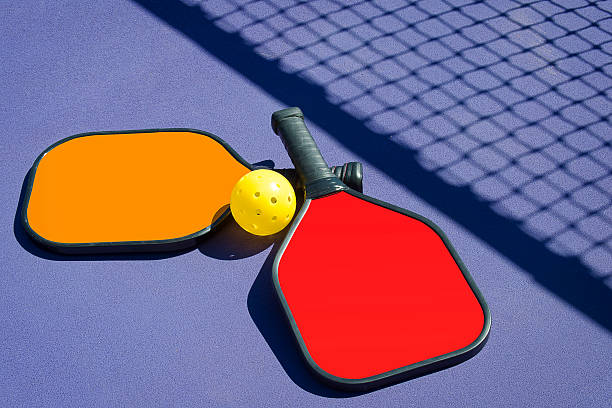 Meet our six person Executive Board for 2022

Sign up to receive weekly communication about upcoming events.

What is pickleball?