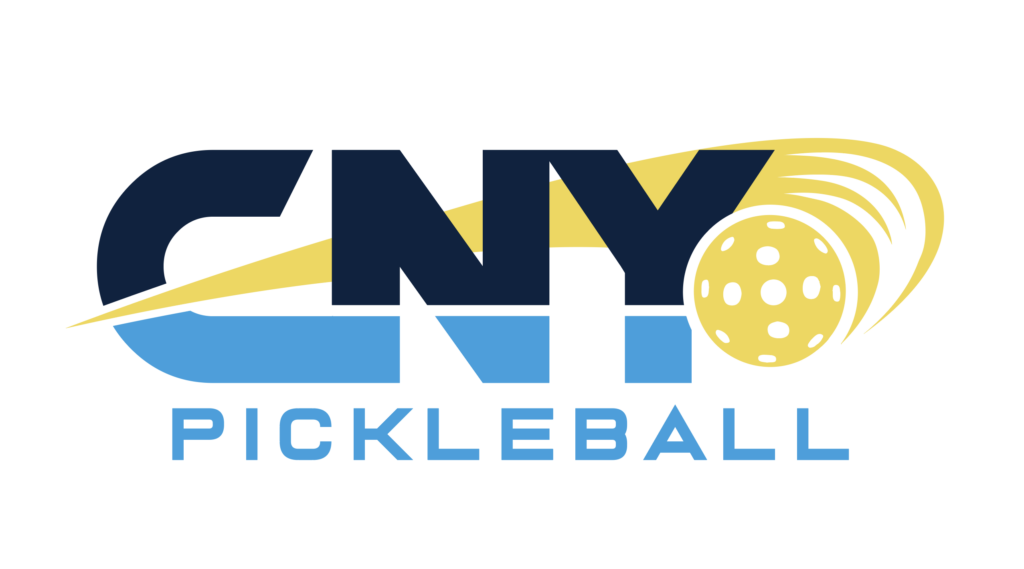 CNY Pickleball
Welcome to Syracuse's best resource for everything pickleball!
Announcements:

Looking to learn pickleball? Come to a free intro session Thursday, October 5th at 2pm at Onondaga Lake Park. Email cnypickleball@gmail.com with questions about signing up!

Join open play at local parks whenever you'd like. See when and where people are playing by clicking the button above and looking at our spreadsheet!

Join our weekly e-mail newsletter list for updates on local places to play, tournaments, leagues, free lessons, clinics, etc by entering your e-mail address in the contact form found at the bottom of this page.


Upcoming Events:
Tournaments and Social Gatherings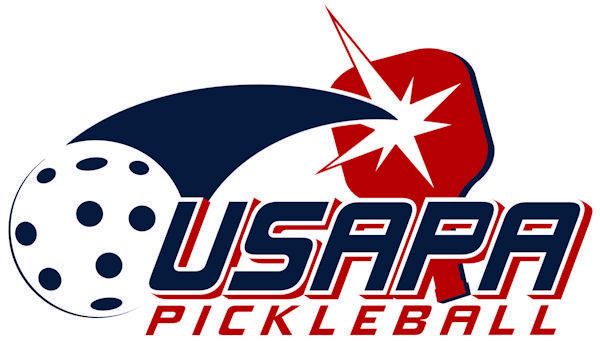 Pickleball Updates! Every week, a newsletter is sent to the community on Saturday. This week's newsletter is copied below with tons of information about programs in the community. To sign up for the newsletter, enter your e-mail at the bottom of this page.

Hi Everyone! Please enjoy this update about pickleball happenings in our community!

FREE BEGINNER INTRO – This week we'll have a free group intro session Thursday at 2pm at Onondaga Lake Park. Please sign up on the spreadsheet!

FALL LEAGUES/INDOOR PLAY – Yesterday I put out a guide to Fall Indoor Play. Here's a link to that guide: https://docs.google.com/document/d/1k5CokoagtEEG_nyuNCHMOskytJqXiL7A8DuRAD_ZweI/edit Please remember to sign up for leagues using your full name so you can be contacted. So far, no one has put their name on line one to be a coordinator for a league. Each league must have a coordinator to run so please be aware of that! Please talk amongst yourselves and decide on one person who will collect money.

ELEVATE FALL/WINTER OPEN PLAY – Last week I mentioned that Elevate was getting rid of their PlayPass, but after listening to your feedback they've decided to reinstate it! It will be $55 for fitness members and $75 for non-members. Please feel free to contact them with individual questions. The Indoor Play Guide has info on what the PlayPass covers.

ALBANY TOURNEY – There will be a tournament in Albany Nov 4-5. It should be a fun event so sign up here! https://pickleballbrackets.com/ptd.aspx?eid=c634f56c-e6b9-47b5-9d1a-4aebb1d3645a

CHAMPIONS FOR LIFE – Champions will be having a pizza party Friday from 5-7 for $10 per person. Contact them to sign up!

NEWSLETTER – We've done an amazing thing and almost reached the limit of participants for our email service free account! The email service is going to start costing us $40/month. We are looking for corporate sponsor to help us continue to send the newsletter and get advertising on the website and newsletter! Please let me know if you know anyone who may be interested!

NEW COURTS –
PINE GROVE – I spoke with Pine Grove and they're trying to get pickleball started up shortly. I'm hoping to help them tape lines very soon while they come up with their program details. SOLVAY GEDDES YOUTH CENTER – Similar story for this facility. They're working on details about the times and prices of their proposed program and I'm hoping to help them tape lines soon. For more info, see the Guide to Indoor Play Email from yesterday
SYRACUSE UNIVERSITY – The school is running a large pickleball tournament for their students. Hopefully a college team will follow soon!
JD MIDDLE SCHOOL – Courts have been painted!
SOUTHWEST YMCA – They are working on their hours and will offer pickleball in October!

DRILLS CLINIC – The next drills clinic will be Tuesday October 3rd at 1pm at Onondaga Lake Park. Signups will be open next week on the spreadsheet! Drills are still a part of the Intermediate Challenge program Thursdays at noon.

ELEVATE TOURNAMENT – This coming weekend, September 29-October 1st will be the next tournament at Elevate Liverpool. Don't miss the last few days to sign up! Come try out skinny singles! https://pickleballbrackets.com/ptd.aspx?eid=312e6029-94e1-4ae3-ac9d-d404a7104ea1

ADULT CLINICS – The town of Van Buren is organizing a set of 2 clinics for those 18 and over on Sept 26th and 27th from 5:30-6:30. The fee is $5. Let me know if you'd still like to join!

TEAM PLAY – Sign up with or get paired with a team of 4 (2 males and 2 females). You'll compete against a few other teams of similar ability in 4 game matches. You'll play, one men's one women's and 2 mixed games in each match. The winner of the most matches is the winner! Sunday October 8th at OLP at 10am. It will probably last 2-3 hours. Sign up on the spreadsheet on the tournament tab.

THINGS TO LOOK FORWARD TO – In next weeks issue, I'll give details about an upcoming Women's scramble on October 5th in the afternoon and a ratings day where you can find out what your estimated rating may be!

Here's the link for the weekly spreadsheet which can also always be found on cnypickleball.com. If you are trying to sign up to play on the spreadsheet using a computer then you should be able to edit it automatically. If you're using a smartphone then you will need to download the sheets app for your phone. This sheet allows you to sign up to play at every location in Syracuse! There is a tab at the bottom with instructions.

https://docs.google.com/spreadsheets/d/1fwXrkmbvmr7keZ1KgilYApbeYTPfvsdcOsEDCjLzP5o/edit

Let me know if you have any questions or suggestions!
DEALS

For 5% off at Pickleball Central,
use the code "CRCNY"

For Paddles, get 10% off at Roknepickleball.com use code CNY10

CNY Pickleball apparel available at (code CNY10 for 10% off!)… https://kitchpickleball.com/collections/cny-pickleball

Join our Leagues
Weekly leagues are offered at venues across the city of Syracuse and surrounding suburbs during Fall and Winter. Sign up to participate based on your experience level at locations such as Elevate Fitness Liverpool, Elevate Fitness Dewitt, and Tipp Hill Community Center .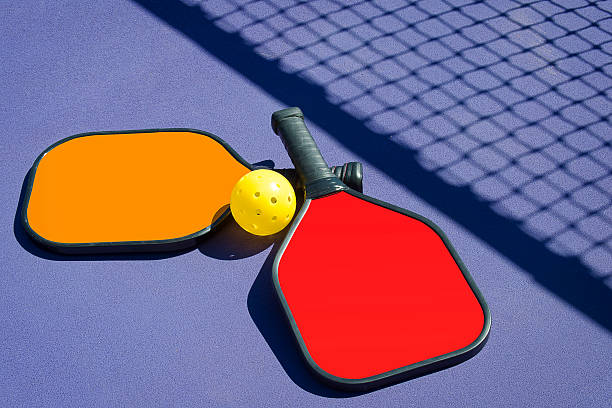 Meet our Executive Board

Sign up to receive weekly communication about upcoming events.

What is pickleball?