CNY Pickleball
Welcome to Syracuse's best resource for everything pickleball!
BATTLE OF THE PARKS presented by CNYPickleball.com!
We will be hosting a tournament where you can represent your home park!
Step 1: Choose your home park that you would like to represent and email CNYPickleball@gmail.com. (If you choose Lysander Park, please email Janet Reilly @ reillyjanet0@gmail.com) Note: You can only compete for one park.
Step 2: Compete in the parks qualification round. Choose either Recreational or Advanced. It will be an Individual Round Robin where we take the top scoring male and top scoring female in each divisions as the winners to compete in the Battle of the Parks!
Qualifier Tournament Dates
Skyway Park – Monday July 25th @ 4pm
Lysander Park – Sunday July 31st @ 9am
Electronics Park – Monday July 25th @ Noon
Ellis Park – Monday August 8th @ Noon
Meltzer – Monday August 1st @ Noon
If you would like to represent a park that is not on this list, we can add other teams and/or qualifiers at places like Sullivan, Mexico, Oswego, Auburn, etc. Just let me know your park!
Step 3: Those 4 winners will create 2 mixed gender teams to compete in the Battle which will take place in Lysander on August 10th at 9am.
If you would like to participate, but can't make the final date, please let us know!
Announcements:

Beginner Play: Lysander Tues/Thu 5-9PM
Advanced Intermediate Play: Skyway Thurs 12-2 or 2-4

Join our weekly e-mail list for updates on local tournaments, leagues, clinics, etc. Contact form found below.

CNY Pickleball apparel available at (code CNY10 for 10% off!)… https://kitchpickleball.com/collections/cny-pickleball

Upcoming Events:
Tournaments and Social Gatherings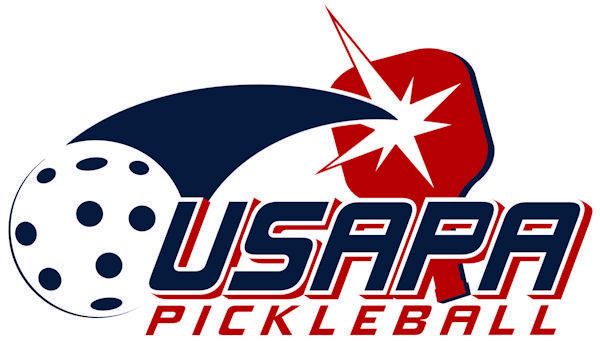 For 5% off at Pickleball Central,
use the code "CRCNY"

Join our Leagues
Weekly leagues are offered at venues across the city of Syracuse and surrounding suburbs. Sign up to participate based on your experience level at locations such as Elevate Fitness in Liverpool.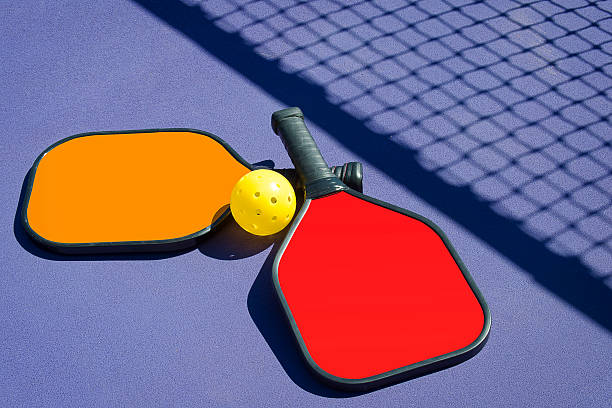 Meet our seven person Executive Board for 2021

Sign up to receive weekly communication about upcoming events.

What is pickleball?