CNY Pickleball
Welcome to Syracuse's best resource for everything pickleball!
Announcements:

Beginner Play – Lysander Tues/Thu 5-9PM starting 5/17
Beginner Instruction at Skyway Mon 4-6PM

Join our weekly e-mail list for updates on local tournaments, leagues, clinics, etc. Contact form found below.

Upcoming Events:
Tournaments and Social Gatherings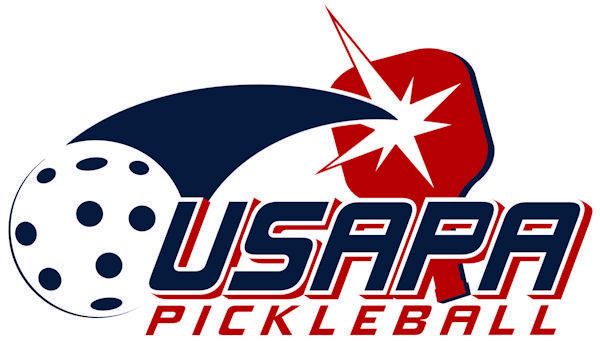 For 5% off at Pickleball Central,
use the code "CRCNY"

Join our Leagues
Weekly leagues are offered at venues across the city of Syracuse and surrounding suburbs. Sign up to participate based on your experience level at locations such as Elevate Fitness in Liverpool.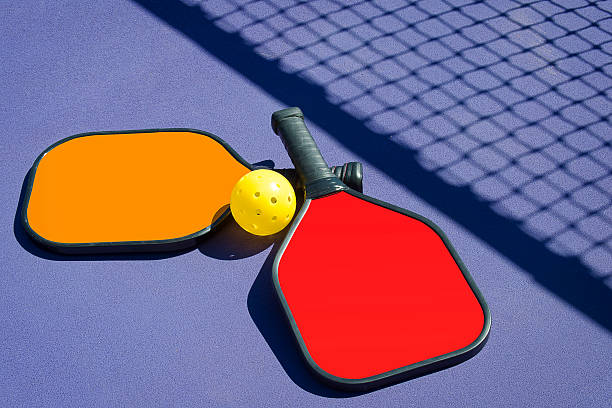 Meet our seven person Executive Board for 2021

Sign up to receive weekly communication about upcoming events.

What is pickleball?