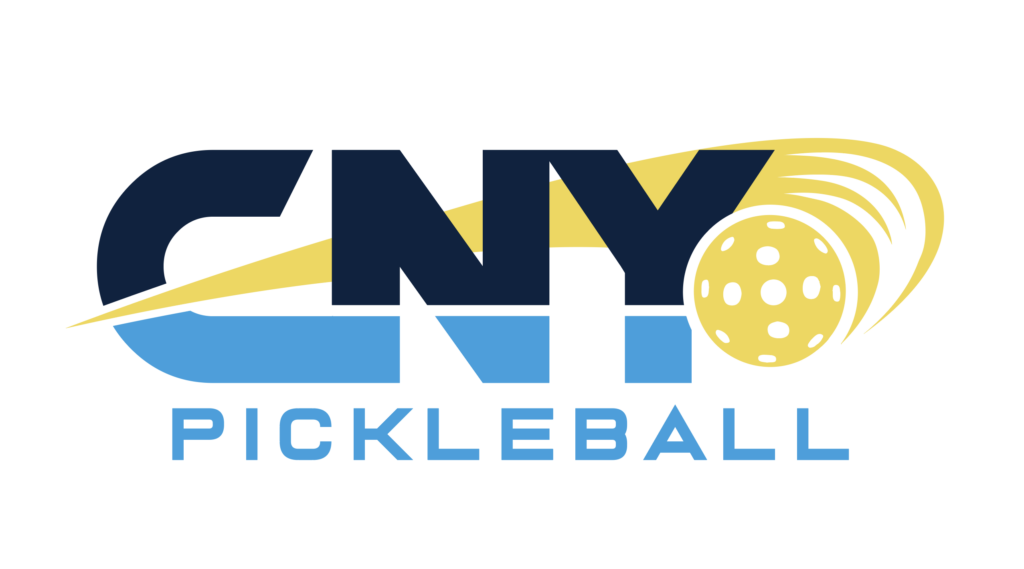 CNY Pickleball
Welcome to Syracuse's best resource for everything pickleball!
Announcements:

Looking to learn pickleball? Email cnypickleball@gmail.com to find out about opportunities!

See when and where people are playing by clicking the button above and looking at our spreadsheet! Check out our Indoor Guide to play to learn details about every location. Schedule below!

Join our weekly e-mail newsletter list for updates on local places to play, tournaments, leagues, free lessons, clinics, etc by entering your e-mail address in the contact form found at the bottom of this page.


Upcoming Events:
Tournaments and Social Gatherings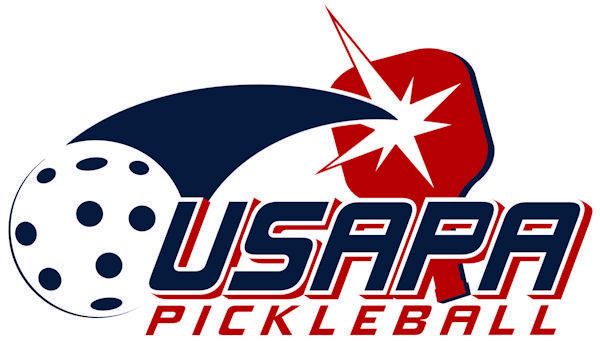 Pickleball Updates! Every week, a newsletter is sent to the community on Saturday. This week's newsletter is copied below with tons of information about programs in the community. To sign up for the newsletter (and be able to see the pictures), enter your e-mail at the bottom of this page.

Hi Everyone! Please enjoy this information about pickleball happenings in our community! 
 
TIPP HILL – If you've lost something please check the lost and found in the main office! 

BEGINNER INTRO – On December 14th at noon, there will be a beginner intro at Elevate Dewitt for $10. Starting next Saturday, you'll be able to sign up on the spreadsheet. 

BVILLE Y – There are New Open Play Pickleball Hours at the Northwest YMCA! Monday 9am – 1pm, Tuesday 9am – 1pm, Wednesday evening 6pm – 9pm, NEW Thursday 12pm – 3pm NEW Friday 9am – 1pm, Sunday 9am – 3pm (priority to learning players 1-3pm).

I'm home! The cells for the Wednesday and Friday leagues will be locked again on the spreadsheet. If you can't make league those days, please let me know so I can calculate attendance correctly. 

LEAGUES IN 2024 – Syracuse Indoor Pickleball will be opening in January at The Wood so we will have many leagues starting there morning, afternoon, evening and weekend. I will wait to solidify these until there's a more definitive open date. Tipp Hill Community Center leagues will start in January so I'll be emailing the current coordinators to see who in the leagues would like to continue, giving priority to existing members and then I'll let the community know if there are openings. Same thing for Elevate Fitness leagues. I'll send emails out to coordinators this week!

TEAM TOURNAMENTS – There's spots for a couple more teams or individuals in the scrambles and tournaments coming up in the next week or two.  Check the Tourney tab of the spreadsheet!

THIS WEEK BEER!! – The day is finally here. At 2:30 Saturday, we'll have a blind tasting, 3:30 a pickleball related competition, and 4:30 some pickleball trivia! The CNY Pickleball beer by Talking Cursive Brewery will debut at Harvey's Garden this coming weekend! Saturday, Dec 9 from 2-5pm! There will be pickleball giveaways and games and prizes and a free beer for the first 50 people provided by Kingsley Street! Go to Kingsleystreet.com to check out this local handmade bath & body company owned by fellow picklers Don Gebo & Kent Terpening.

MANLIUS Y SCRAMBLE – Advanced DUPR Sramble at the Manlius YMCA from 3-6pm on December 16th. 10 courts, 40 players. 9 games guaranteed. $25 members/ $40 non-members. You can register using the link below, or calling the Y at 315 692-4777. https://operations.daxko.com/Online/5222/ProgramsV2/OfferingDetails.mvc?program_id=TMP2692&offering_id=SES240794&location_id=B97

DRILLS AND PLAY WITH JUDY – Judy will be running a drills and play session on Friday the 15th from 6:30-9 at Elevate Liverpool for all skill levels for $30. See the flier below to sign up!
 
Here's the link for the weekly spreadsheet which can also always be found on cnypickleball.com. If you are trying to sign up to play on the spreadsheet using a computer then you should be able to edit it automatically. If you're using a smartphone then you will need to download the sheets app for your phone. This sheet allows you to sign up to play at every location in Syracuse! There is a tab at the bottom with instructions. 
 
https://docs.google.com/spreadsheets/d/1fwXrkmbvmr7keZ1KgilYApbeYTPfvsdcOsEDCjLzP5o/edit

Let me know if you have any questions or suggestions!


DEALS

For 5% off at Pickleball Central,
use the code "CRCNY"

For Paddles, get 10% off at Roknepickleball.com use code CNY10

CNY Pickleball apparel available at (code CNY10 for 10% off!)… https://kitchpickleball.com/collections/cny-pickleball

Join our Leagues
Weekly leagues are offered at venues across the city of Syracuse and surrounding suburbs during Fall and Winter. Sign up to participate based on your experience level at locations such as Elevate Fitness Liverpool, Elevate Fitness Dewitt, and Tipp Hill Community Center .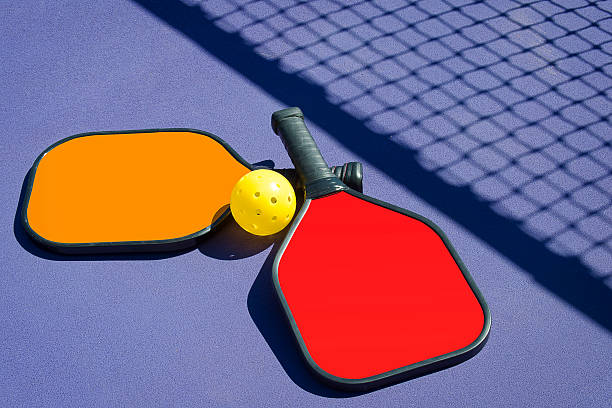 Meet our Executive Board

Sign up to receive weekly communication about upcoming events.

What is pickleball?